Seize the opportunity
Give your prilling tower a second lease of life and seize the opportunity to increase the productivity of your prilling section, regardless of the original manufacturer. 
We offer several Kreber Retrofit Kits for updating or upgrading your prilling section, potentially adding up to 10 years to its lifetime. By updating your prilling tower with our latest technology, you will be able to improve capacity and optimize product quality. Kreber also supplies conversion kits and parts for old Bronswerk prilling machines.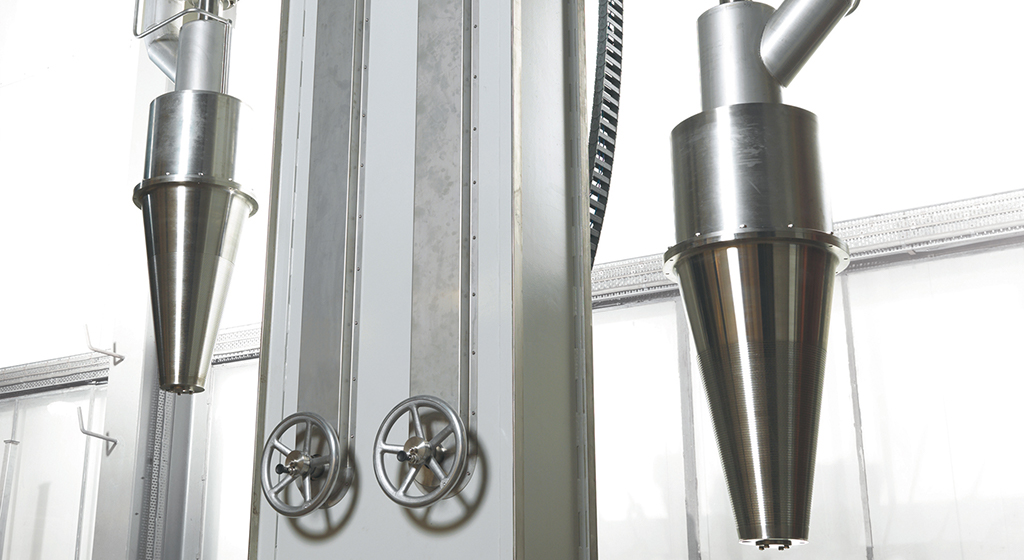 Some retrofitting examples in practice:
Higher uptime with two buckets (example above: one working, one on standby)
Improved bucket cleaning process in place
Addition of a mixing vessel for injecting solid or other additives
On-site supervision, assembly, welding and machining at fixed rates
Full documentation of all services provided and online support
Access to support hotline
We look forward to providing you with advice and a solution tailored to your needs.