Absolute prilling authority
Kreber is a Dutch family-owned company that has been located at the Europoort Rotterdam since 1902. It is there, in this industrial epicenter, that we have been specializing in prilling for the past 50 years. Over that time, we have refined this technology down to the most minute details, and our equipment is optimized to take full advantage of every innovation.
With an impressive track record we are able to prill a variety of chemical substances such as several fertilizers (Urea, AN, ANP, CAN), Bisphenol-A, Sulphur and various customized applications.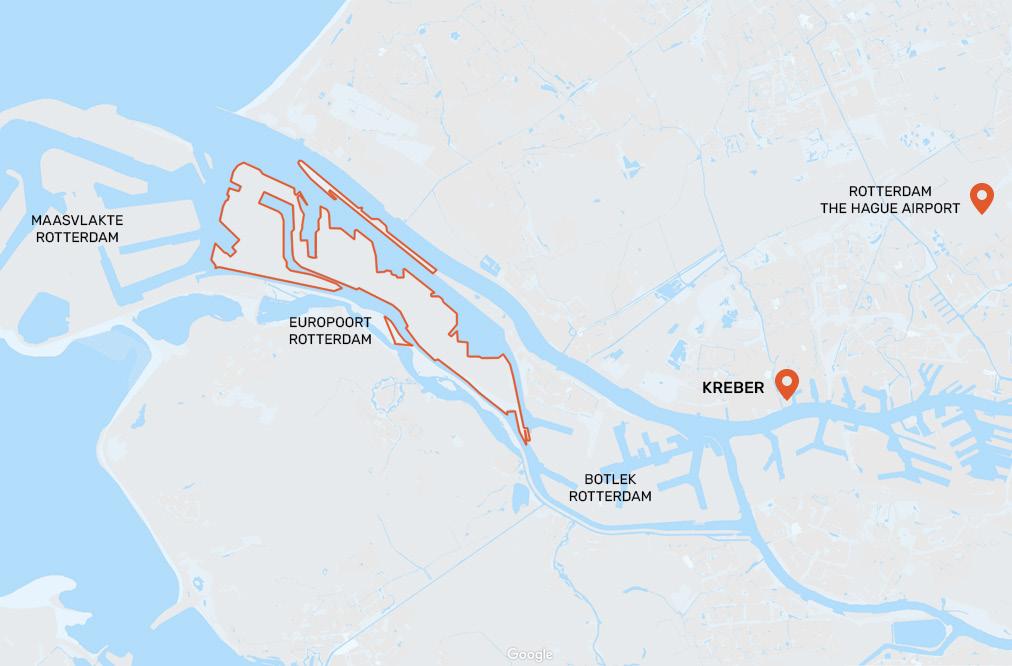 Top Team of Researchers
Particularly when it comes to technology, standing still always means falling behind. In order to continue innovating the prilling process, our prilling solutions and prilling equipment and other particle processes we have our own in-house RD&I team.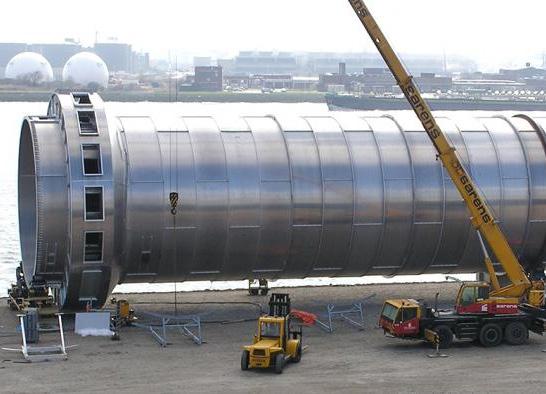 Major New Developments
Thanks to innovative facilities such as the Kreber Prilling Laboratory and the Kreber Pilot Facility, our RD&I team is able to take the prilling technology and customer solutions to the very next level. One of the major developments is the Vibro prilling. Adding a vibration to the melt has proven to result in more uniform prills with a defined narrow prill size distribution.