Commissioning
Ensuring maximum production reliability.
At Kreber, we understand the complete prilling production process inside out, with a strong emphasis on interface competency.
That's why we are able to set up your prilling equipment or process line in the most efficient and effective way. Expect maximum safety and production reliability at all times. After all, we don't just deliver prilling equipment, but rather a fully operational production process.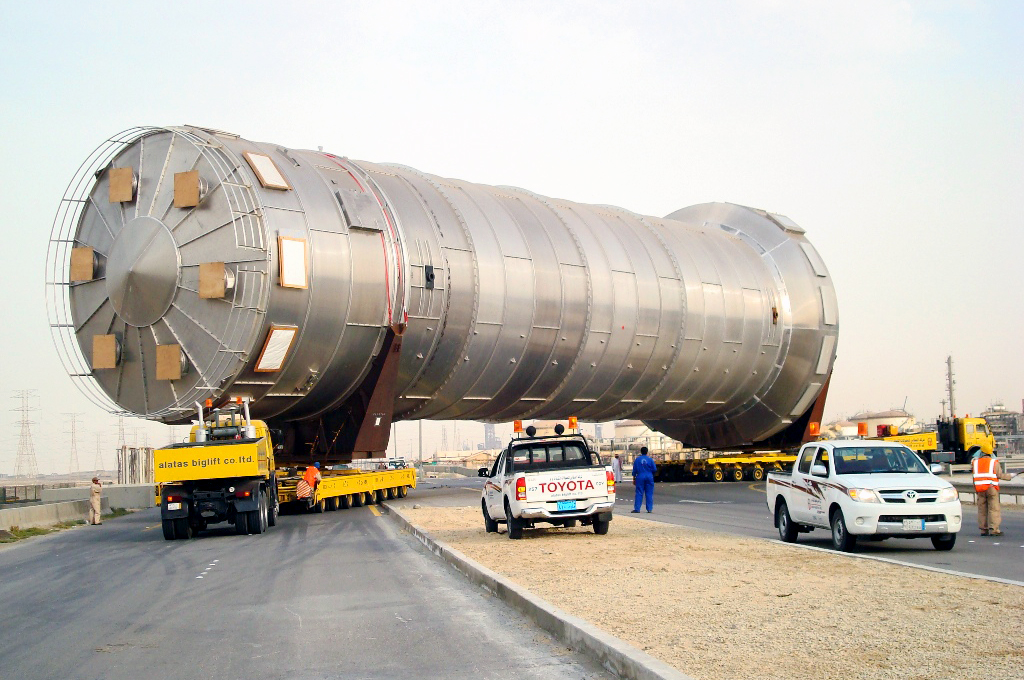 Our repetitive business statistics and extensive company portfolio, reflect a high degree of trust in the performance of our prilling equipment. We have taken that trust to the next level, by offering the Kreber Performance Guarantee.
We look forward to providing you with advice and a solution tailored to your needs.