The heart of a prilling machine, where the 'formation magic' happens: the prilling bucket. In fact, it's one of the most important parts of equipment used in the prilling process. At Kreber we continuously improve our prilling buckets, to ensure optimum quality of the prills and low dust levels in production.
Each Kreber Prill Nozzle is designed and manufactured to customer-specific variables including:
Desired capacity
Viscosity of the melt
Surface tension of the melt
Temperature of the melt
Size of the prills
Static and rotary prilling
Each prilling bucket is specifically developed to a fit-for-purpose capacity, guaranteeing an accurate prill size distribution. Whether it's about static or rotary prilling, all prilling buckets are designed to ensure interchangeability. Capacities for rotary prilling buckets range from 75 – 4000 metric tons / day.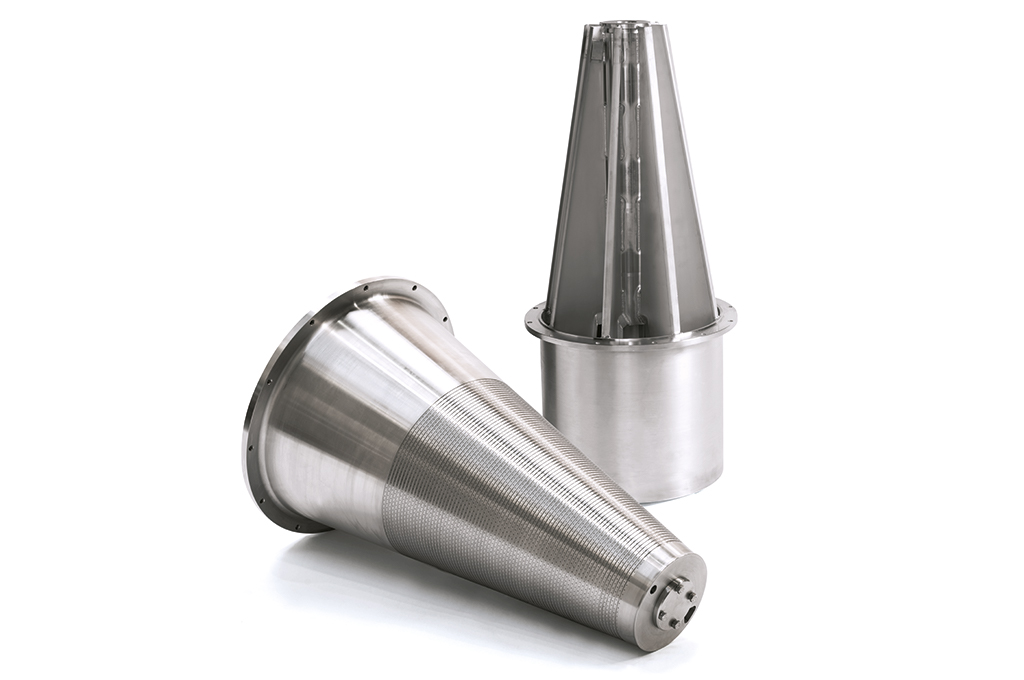 Upgrade your current equipment
Want to increase capacity, optimize product quality and reduce costs?
Stay competitive: boost your equipment and improve your production with Kreber Revamping.