"The past is beautiful, but the future is more important!" is a famous quote by the Kreber family. That is why Kreber is constantly developing. Kreber has formulated a tough ambition, which includes a strategy to achieve those ambitions. Kreber can only do that with a powerful team working together!
Kreber, the 'Particle Engineering Expert', wants to achieve substantial growth by bringing 5 new technologies for Kreber to existing and new markets over the next 5 years. In order to realize this growth, Kreber is in the middle of a transition, a line that Kreber will strongly continue in the coming years. A wonderful plan which launches Kreber into the future.
Do you want to play a part in this?
Are you an exceptional, team-oriented Technical Process Operator with an entrepreneurial attitude?
Than this might be an interesting new challenge in your career!
Therefore, we are looking for a LEAD (technical) PROCESS OPERATOR to reinforce the team.
The purpose of the Lead (Technical) Process Operator role is to control, operate, and maintain multiple pilot facilities at the Kreber test center. The Kreber test center is where new equipment and innovations in the field of particle technology are developed and tested. The lead process operator's key objective is to validate the quality of various clients products by finding optimal set points that lead to value-optimized particle shapes and sizes.   
The Lead Process Operator will:
Safely and efficiently conduct experiments, troubleshoot process and equipment problems and performs machine adjustments which directly affect product and process quality; 
Performs all tasks in a safe manner and report all experimental results to the R&D team; 
Monitor equipment and process conditions and works to ensure that quality and experiment standards are consistently maintained; 
May perform and/or lead others in equipment inspection, maintenance and improvement projects; 
Also responsible for registration, storage and disposal of the chemicals and material associated with testing.
In short, the lead technical process operator has field responsibility for the pilot facilities in the Kreber test center. With this test center, ideas will be moved through the build measure learn cycle.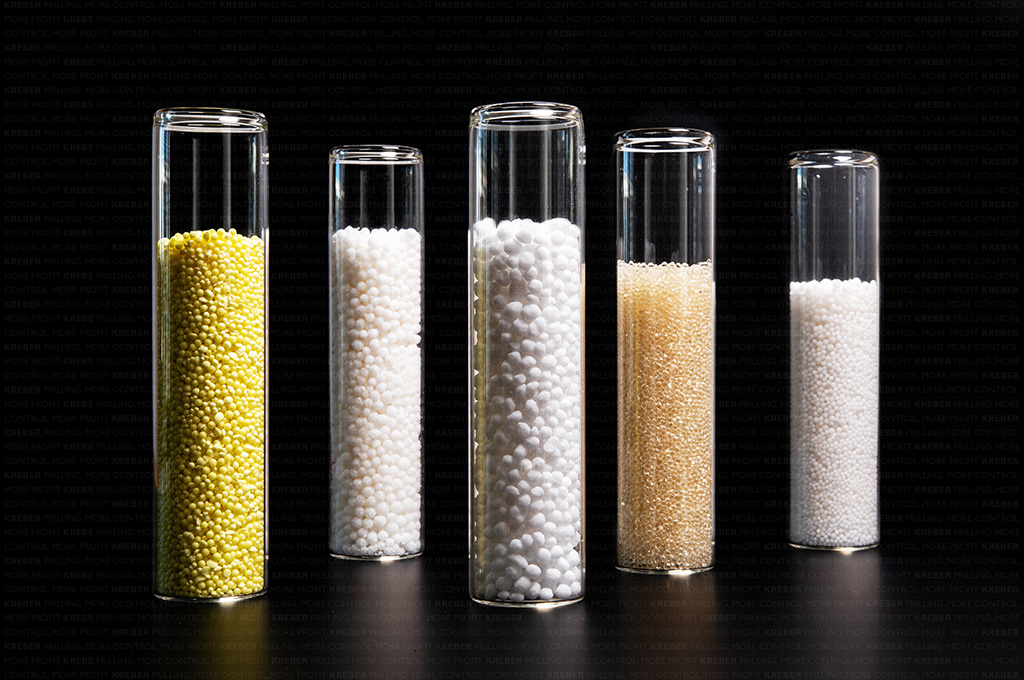 Tasks & Responsibilities
The tasks of the lead process operator include:
Execution of experiments in the Kreber test center;
Brainstorming on development directions of the pilots with engineering and R&D departments;
Reporting to the R&D team on results of relevant tests;
Management of chemical inventory needed for the experiments;
Maintenance on the pilots in the Kreber test center with product manager of each pilot;
Cleaning and transport of relevant equipment of the Kreber pilots;
Ensures that a clean and tidy workplace is maintained;
Complies with the procedures and guidelines in the field of Safety, Health Environment and QA/QC during the manufacture, composition and orientation of assembly work, machines and installations;
Participates in meetings and actively contributes to the development and shaping of ideas and actions that contribute to the healthy growth and positioning of the organization in the market in which Kreber operates;
Invests in own personal development by keeping up to date in his field;
Requirements
Education:
HBO/HTS education (Bachelor degree) in mechanical, process technology, or similar;
Full secondary school qualifications or equivalent (mandatory) and vocational qualification in a relevant chemistry, analytical chemistry, electronics, mechatronics, pharmaceutical-related or other science-related field (highly desirable);
Successful completion of all mandatory training as an Operator (mandatory), VAPRO as minimum;
VCA Experience;
Experience with experimental work/ Basic experience in laboratory work practice (preferable);
Minimal 5 years of working experience;
Numerical capability for simple arithmetic;
Computer literate;
Formal knowledge or experience of working with process systems utilized in fine chemicals or pharmaceutical operations (preferable).
Personality: 
Ingenious / inquisitive
Hands on / pragmatic / entrepreneurial
Independent 
Structured
Organized
Mentally Resilient  
Company
Kreber, located in Vlaardingen (NL), is a modern company that has specialized in the design, construction, modification and maintenance of machinery for more than a hundred years. It makes its own products, develops products in collaboration with international customers and makes machine parts designed by customers. Management has ambitious but realistic growth plans. For more information, visit the Kreber websites: Kreber Group, Kreber Manufacturing.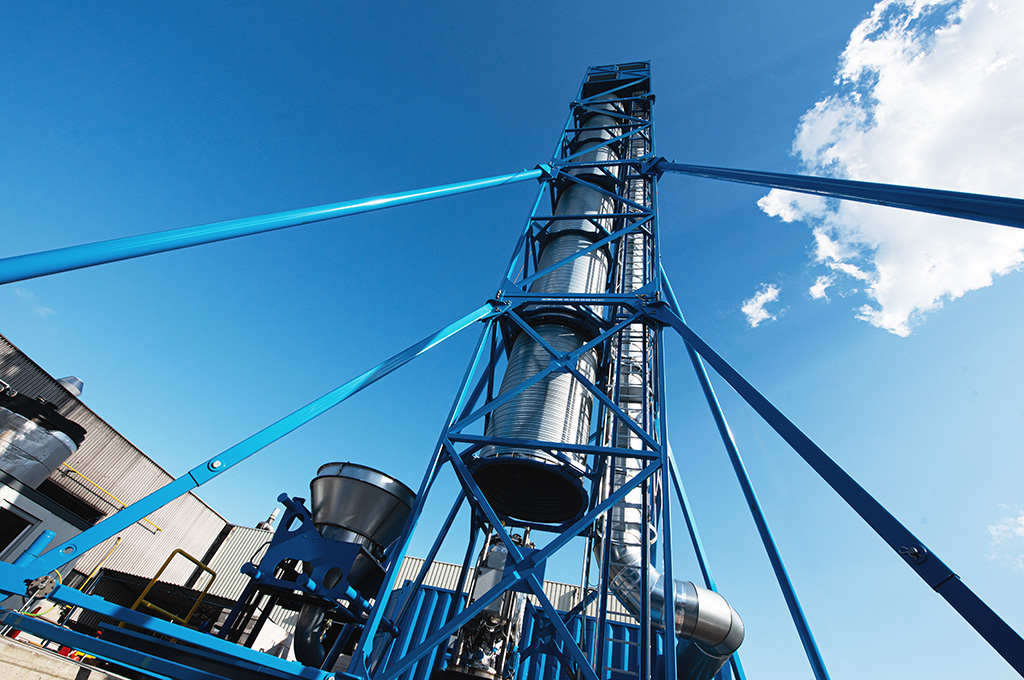 Terms of employment 
Kreber offers a challenging and interesting position in a dynamic, international organization that has a clear vision for innovation and growth. Besides their competitive salary Kreber offers excellent fringe benefits. 
Information and application 
This vacancy is exclusively set out at Business Associates Network (BAN) recruitment. Additional information about the vacancy can be obtained from Peter van den Ban (Director at BAN recruitment) via process-operator@banrecruitment.com or via telephone number +31 (0)6 22 30 24 77. Applications (in Dutch or English), should respond specifically to the requirements including curriculum vitae and motivation letter. 
Are you interested and could you handle this job?
If you have any questions about this vacancy, or just being curious, please do not hesitate to contact us. Even if you think that you do not quite fit for this vacancy.
We are looking forward to your application! 
NOTE: Only candidates who are eligible to work and live in the European Union (EU) and/or have an EU-passport will be considered for this role !